About NordicHub and
its activities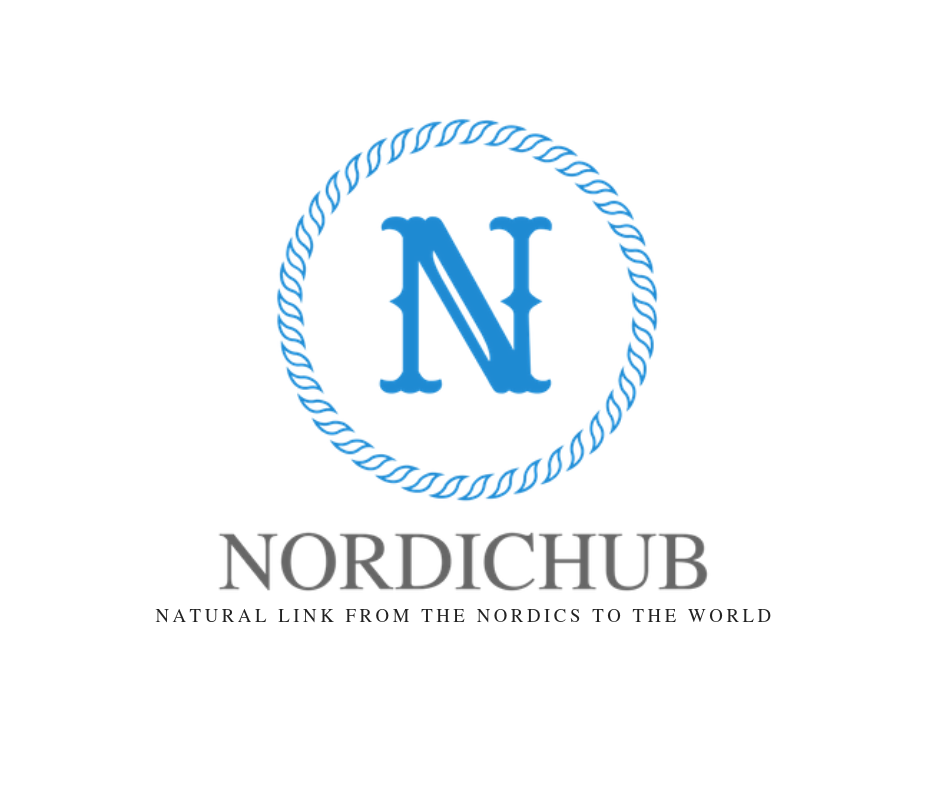 Developing the national economy and competitiveness requires strong Nordic cooperation, since together we have the possibility to take on and thrive on global markets. A lot of innovation activities in the Nordics occur in regional and national clusters, which means that they need to become connected to enhance fruitful cooperation. At the same time, the Finnish cluster field is scattered and a holistic understanding of it is lacking.
Spurred by this, NordicHub has been formed with the following two main functions:
We are a platform for Finnish cluster activity and its development. Our goal is to highlight and connect Finnish clusters. We want to increase information exchange so that not only cluster actors', but also decision-makers' and the broader audience's awareness and knowledge about clusters and cluster activity increases.
We act as a bridgebuilder with the aim of connecting Finnish clusters with Nordic clusters and promoting cooperation between them. We do this in tight collaboration with our Nordic partners. The goal is also to start joint projects together and introduce new overall solutions utilizing modern and proactive ecosystems thinking.
"The Nordic countries share a history of more than a thousand years in cooperation, family ties, trade and culture. Cross-border cooperation in the Nordic countries is as important as economic growth and prosperity in countries and regions. Mutual trade relations, exchanges of experience and new contacts will contribute to strengthening Nordic cohesion. Together the Nordic countries, one of the world's strongest economies, can jointly act as an active player in the global marketplace." 

-Mathias Lindström, Kvarken Council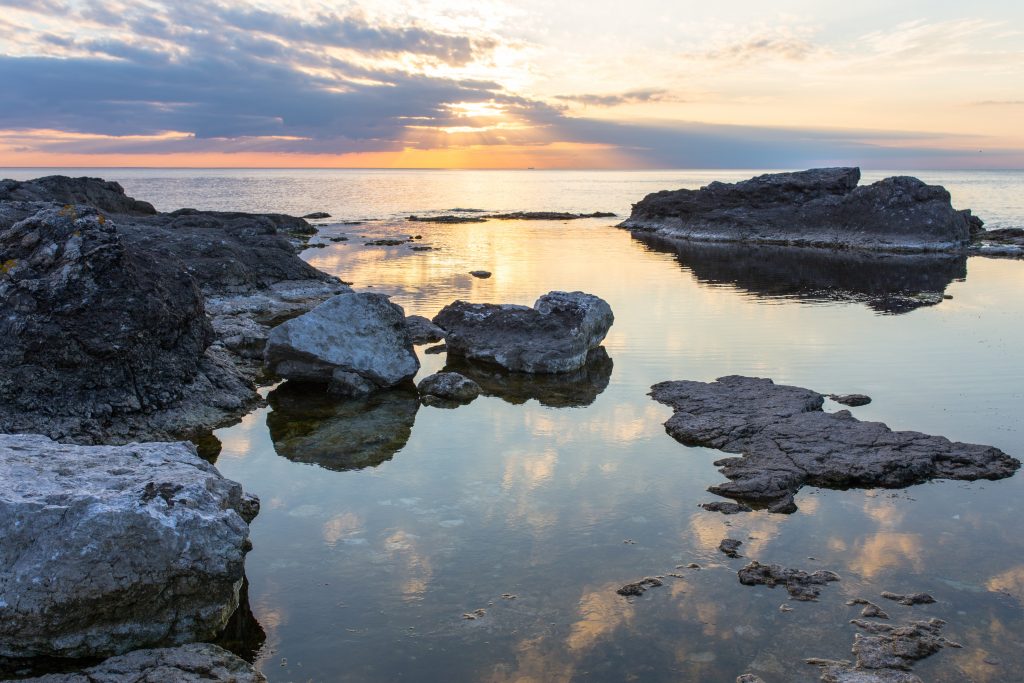 To be a strong national ecosystem of Nordic business, where we together with our Nordic partners create a platform for new solutions that will solve global challenges.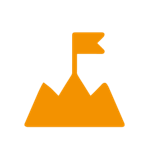 To increase Finnish companies export to the Nordics and from the Nordics to the world by strengthening collaboration between clusters and organizations in Finland as well as between the Nordic network.
To become a globally known Nordic ecosystem that strengthens the position of the Nordic countries to drive positive changes for a sustainable future.
NORDIC =
Quality, Trust & Shorter negotiations
SIMILAR CULTURAL BACKGROUND
MULTILINGUALISM AS STRENGTH