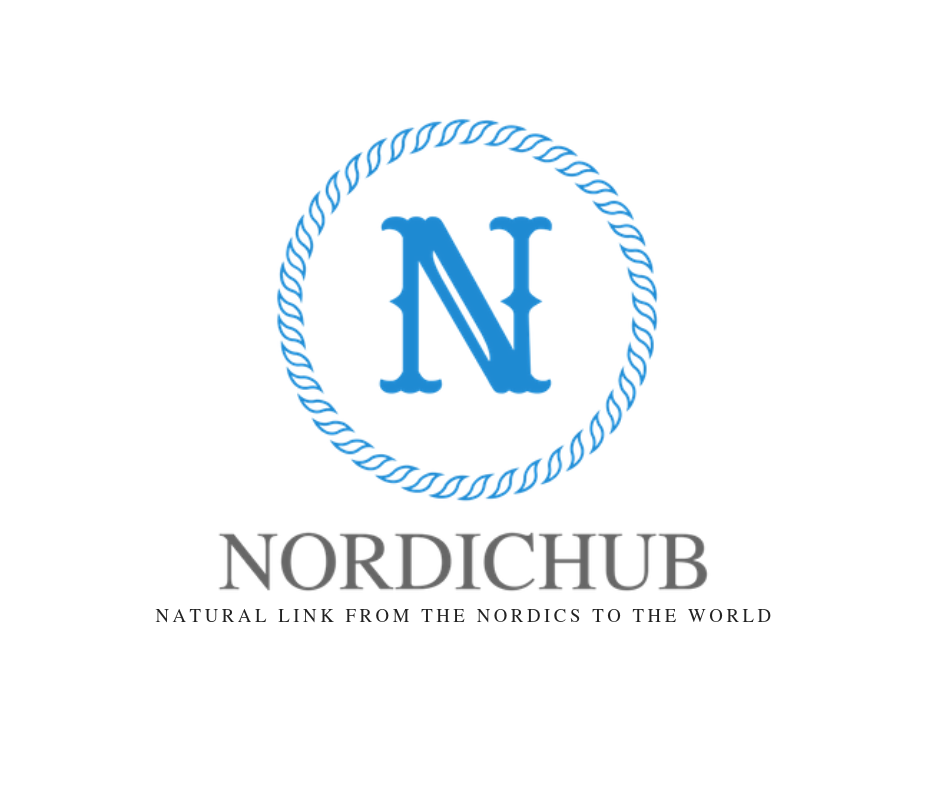 NordicHub is a national competence hub coordinated by Viexpo, which focuses on Nordic business operations and internationalization.
NordicHub builds network-based operations in Finland in order to increase the level of international cooperation to the Nordics markets.
NordicHub creates and forms a Nordic business service network and continues to build thorough Nordic export solutions to the rest of the world.
"The Nordic countries share a history of more than a thousand years in cooperation, family ties, trade and culture. Cross-border cooperation in the Nordic countries is as important as economic growth and prosperity in countries and regions. Mutual trade relations, exchanges of experience and new contacts will contribute to strengthening Nordic cohesion. Together the Nordic countries, one of the world's strongest economies, can jointly act as an active player in the global marketplace." 

-Mathias Lindström, Kvarken Council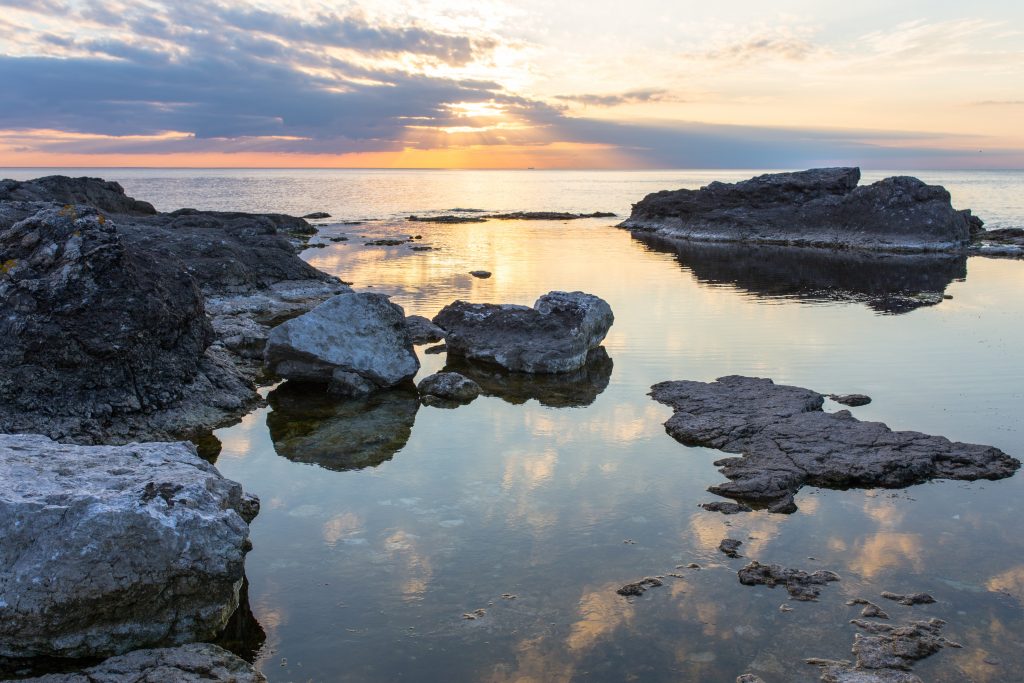 To be a strong national ecosystem of Nordic business, where we together with our Nordic partners create a platform for new solutions that will solve global challenges.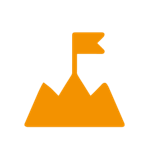 To increase Finnish companies export to the Nordics and from the Nordics to the world by strengthening collaboration between clusters and organizations in Finland as well as between the Nordic network.
To become a globally known Nordic ecosystem that strengthens the position of the Nordic countries to drive positive changes for a sustainable future.
NORDIC =
Quality, Trust & Shorter negotiations
SIMILAR CULTURAL BACKGROUND
MULTILINGUALISM AS STRENGTH